Top Attractions in Vancouver
Here's our list of Vancouver things to do, what to see, where to eat, and tips on how to explore this beautiful city in Canada's western province of British Columbia, brought to you by our travel experts at Skyscanner.
Vancouver Things To Do: Natural Attractions
No trip to this emerald paradise is complete without a visit to the nearby North Shore mountains, which form a dramatic backdrop to the city and can be seen from quite a distance. Adventure and outdoor enthusiasts will find great skiing and hiking there.
If you don't want to leave the city, don't worry; there's plenty of nature to see within the city limits. Start with Stanley Park, Vancouver's largest urban park. The incredible 1,001-acre (405-hectare) park is home to several famous attractions, such as the Vancouver Aquarium, the collection of totem poles at Brockton Point, Beaver Lake, beaches, and more.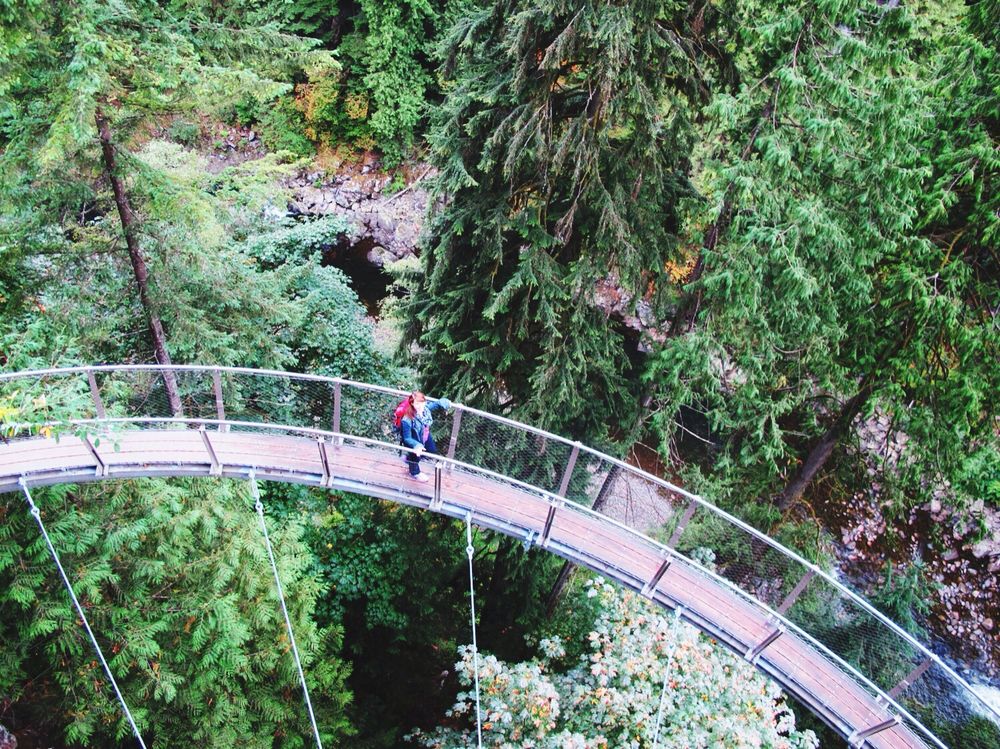 The Capilano Suspension Bridge is another famous place to see in Vancouver. The bridge, which is 140 metres long and 70 metres high, was constructed in 1889 and offers impressive views of the Capilano River below. You can cross the bridge, and you can also take a journey on the Cliffwalk, which consists of suspended walkways alongside the cliffs.
Another fun thing to do near Capilano is to walk the Treetops Adventure, a series of seven suspension bridges that extend from the many large Douglas firs in the area, 34 metres above ground. It's also a great place to see totem poles and learn about British Columbia's First Nations people. Tickets can be purchased online here.
Be sure to include on your travel itinerary the 130-acre Queen Elizabeth Park located at 4600 Cambie Street. Take your time exploring it and the outdoor arboretum. Also, don't miss the chance to admire the city from Little Mountain, the highest point in Vancouver. Nearby is VanDusen Botanical Garden at 5251 Oak Street, a great place for walking amid beautiful gardens. In Chinatown, you'll find Dr. Sun Yat-Sen Chinese Garden, if you're in the mood to enjoy even more green spaces.
Vancouver Things To Do: Best Museums in the City
Science World at TELUS World of Science is a fun place for children to learn about science in an interactive way. Tickets give visitors access to the art gallery, the BodyWorks gallery, where you can familiarize you with the human body, and the hands-on exhibits in the Eureka Gallery, among other things. The Museum of Anthropology at the University of British Columbia campus in Vancouver and its extensive ethnological collections should also be on your list of things to see in the city.
Canada Place is a landmark building on Vancouver's waterfront that's famous for its distinctive architecture, with white sail-like structures on its roof. It also houses a restaurant, hotel, and a famous flight simulator called FlyOver Canada, and is a great place to hang out to watch the seaplane action in the harbour.
Vancouver Things to do: Eating and Drinking in Vancouver
The food scene is rich and diverse in Vancouver, with cuisine from all over the world. Try The Birds & The Beets for a tasty and affordable breakfast, or for snacks and sandwiches. If you like Indian food, head to Vij's, one of the locals' favourites, and for Thai cuisine, check out Maenam, famous for the authentic Thai taste. For Italian food, Ask for Luigi is a popular choice. For more information, check out our article of the best eats in Vancouver.
Find the cheapest flights to Vancouver
Vancouver Things To Do: Nightlife and Entertainment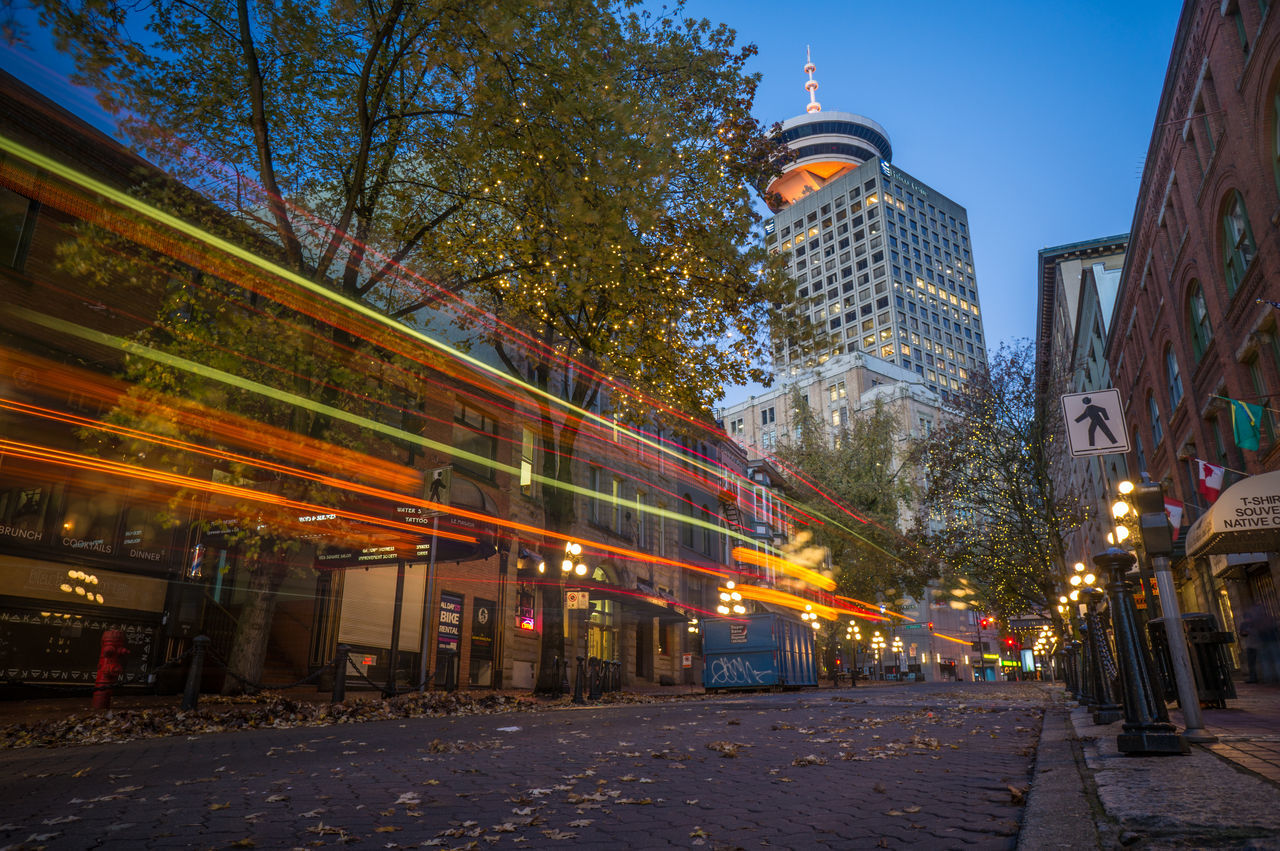 There are plenty of bars and clubs to keep tourists entertained during the night. Each neighbourhood offers something unique, so you will have plenty of options. Vancouver's oldest neighbourhood, Gastown, is the place to go for pubs and bars such as the well-known Irish Heather or The Diamond. There are also many bars and clubs for young people on Granville Street, the most famous partying area of the city. The Roxy and Caprice Nightclub are among the best-known clubs. Yaletown is another neighbourhood with a vibrant nightlife. For any craft beer enthusiasts, have a look at our article on Vancouver's craft beer scene.
Transportation
Public transit in Vancouver is managed by TransLink. It includes the SkyTrain, which consists of three rapid transit rail routes, the Expo Line, the Millennium Line, and the Canada Line, which goes between the airport and Downtown Vancouver. There are numerous buses in the city, and you can get from Waterfront Station in Downtown Vancouver to Lonsdale Quay in North Vancouver with the SeaBus. West Coast Express connects Waterfront Station in Downtown Vancouver to Mission and has several stops along the way. You can also use taxis or rent a car in Vancouver.
Vancouver Climate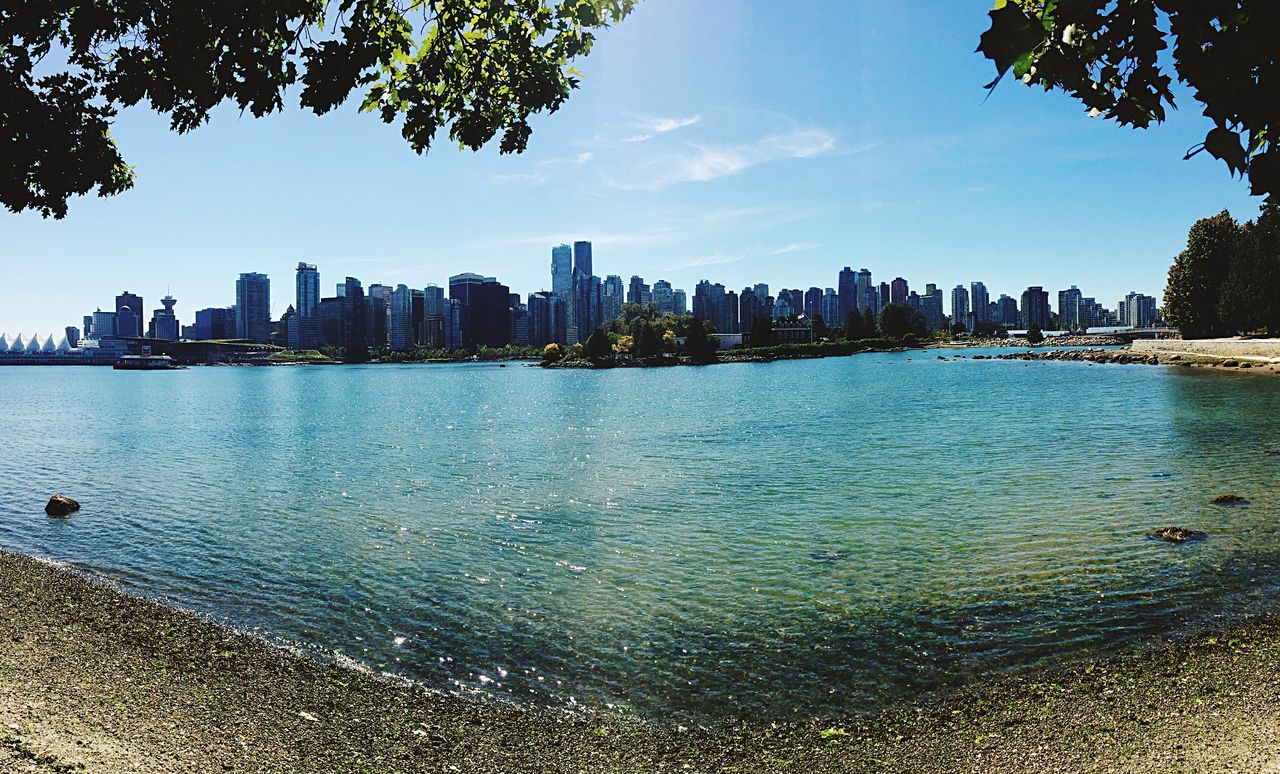 Vancouver enjoys a moderate oceanic climate, which makes it one of the warmest cities in Canada, though winters (December to February) are cold, with temperatures of 1 to 8 degrees Celsius. March is the windiest month, while January and December are the months with the largest amount of rain.
When to Go
The best time to visit Vancouver is during the summer (June to August) when the temperatures are between 18 and 22 degrees Celsius. July is the hottest and the driest month. You can also consider visiting Vancouver during the spring when you will find temperatures around 12-15 degrees Celsius. Regardless of when you visit, book your hotel in advance to get the best deals.
Flying to Vancouver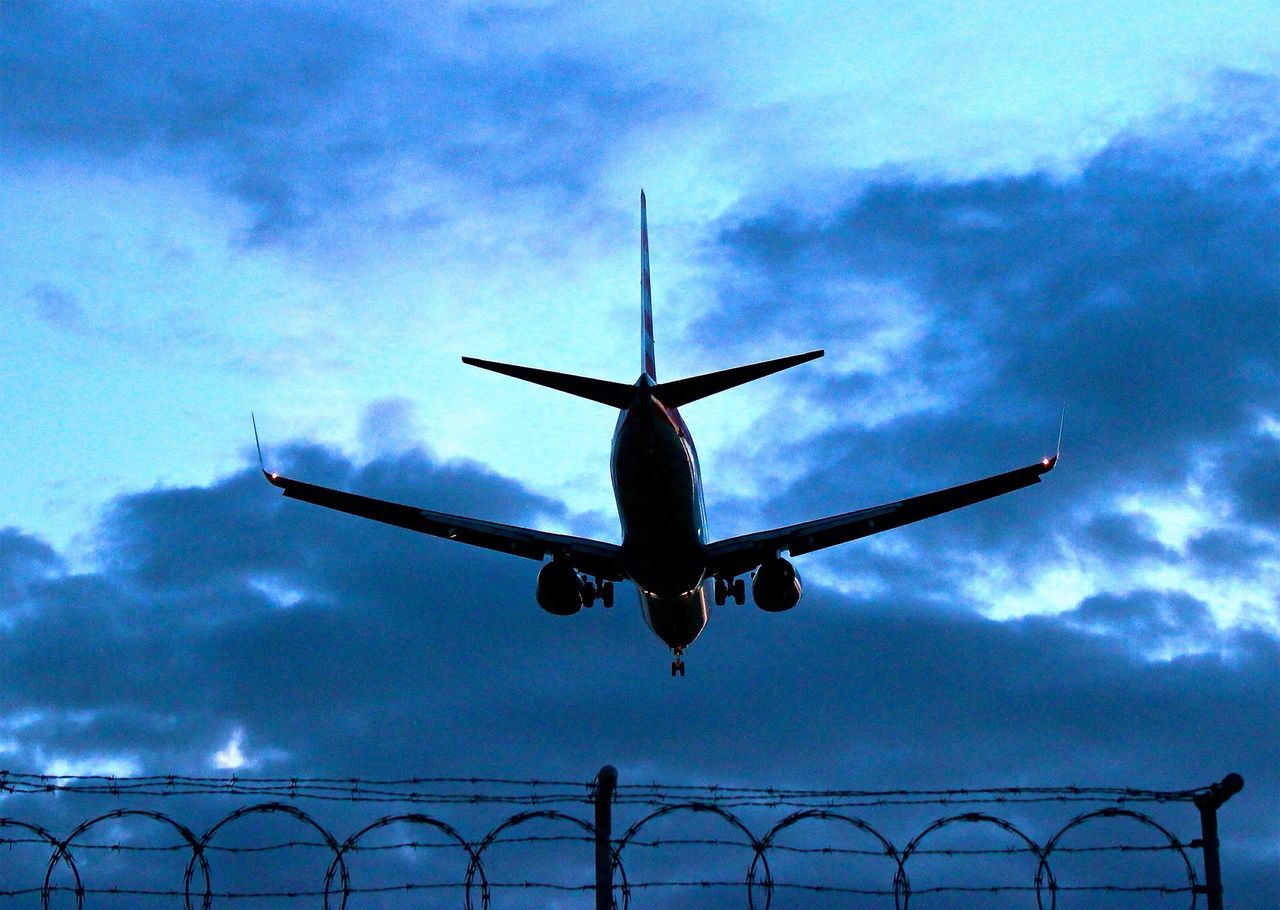 There are cheap flights to Vancouver from all over the world, all day long. Vancouver International Airport has a domestic terminal and an international one, and you can easily get from the airport to the city. You can use the Canada Line rapid transit system, get a taxi, or rent a car. You can download the Skyscanner app to find the best flights to Vancouver.